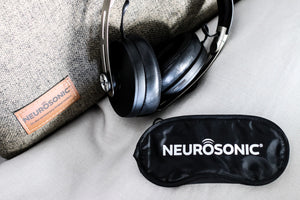 Subscribe to our newsletter
Be the first to hear about new updates, features and available materials
Subscribe to our newsletter
We won't be spamming you, we promise! We'll send news about new features, available partner materials and other useful information that you can use with your clients.
You can reach out to us at any time, see contact details below or use the contact form:
Contact us!
Please don't hesitate to contact us. We will get back to you as soon as possible!